 The Reason For Local
Why have a local agent selling your property?
After all, isn't property the same everywhere? Isn't real estate all just timber and tin, or bricks and tiles? Doesn't the internet mean anyone can sell anywhere?
All this might be true if, when you purchased a property, you weren't also buying into a neighbourhood. Some are new to an area, some are not; but all are choosing a locality.
Using a local agent keeps the connection with the local experience accompanying all properties.
Who better to share the local experience, than the local agent?
We created the local agent co, to follow through on a belief, to raise the standard of the humble local agent and to connect your property with the power of local pride.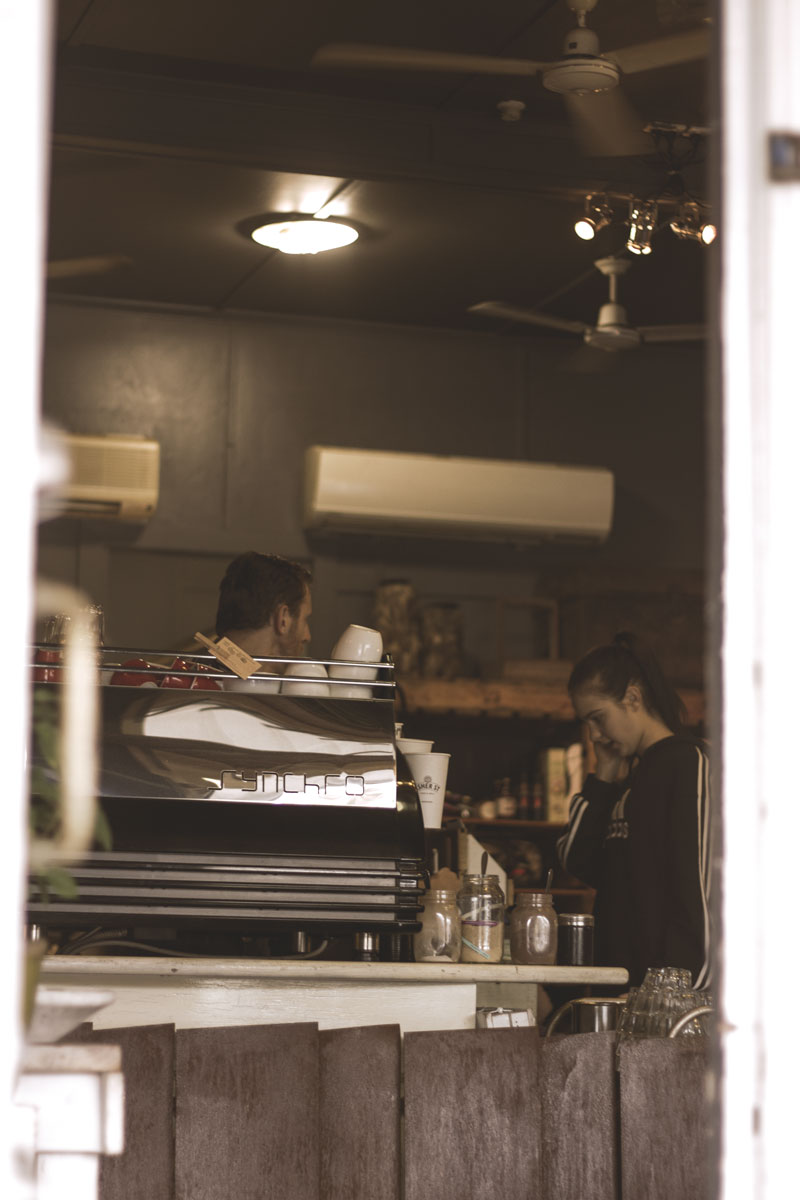 Belief in Local
As a business and as long term residents, we have embraced local. Many of us do. It's our second nature to enjoy our local assets. We don't have to make it into a philosophy or a following. It is something we rarely put into words, but if we were going to do so, this is how we might do it: The Local Agent rant, we might call it. Our manifesto. Our soapbox speech. Our primal expression.
We are not here to stand on a soapbox but in getting this off our chest, you will know our passion!